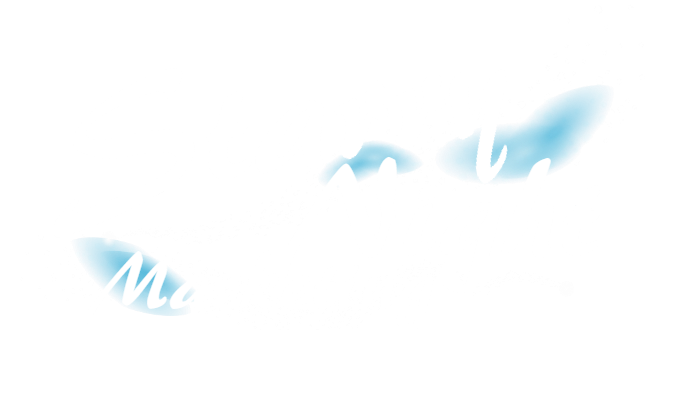 Ventura County Internet Marketing & Social Media Management
Starry Night Marketing serves Ventura County & Los Angeles businesses by establishing web presence and designing professional website designs that are aesthetically pleasing, but also structurally SEO optimized. We help businesses maintain and grow online presence with online marketing techniques and social media management.
Website Design | SEO | Social Media Management | Content Developer
Website Design Ventura County
Does your business have a professional presence online? Starry Night Marketing provides businesses with website designs in Ventura County so that your business can leave a long lasting impression. Many customers now turn to a website for quick information. Having your business established online with a website can help increase your exposure, accessibility, and overall more clients.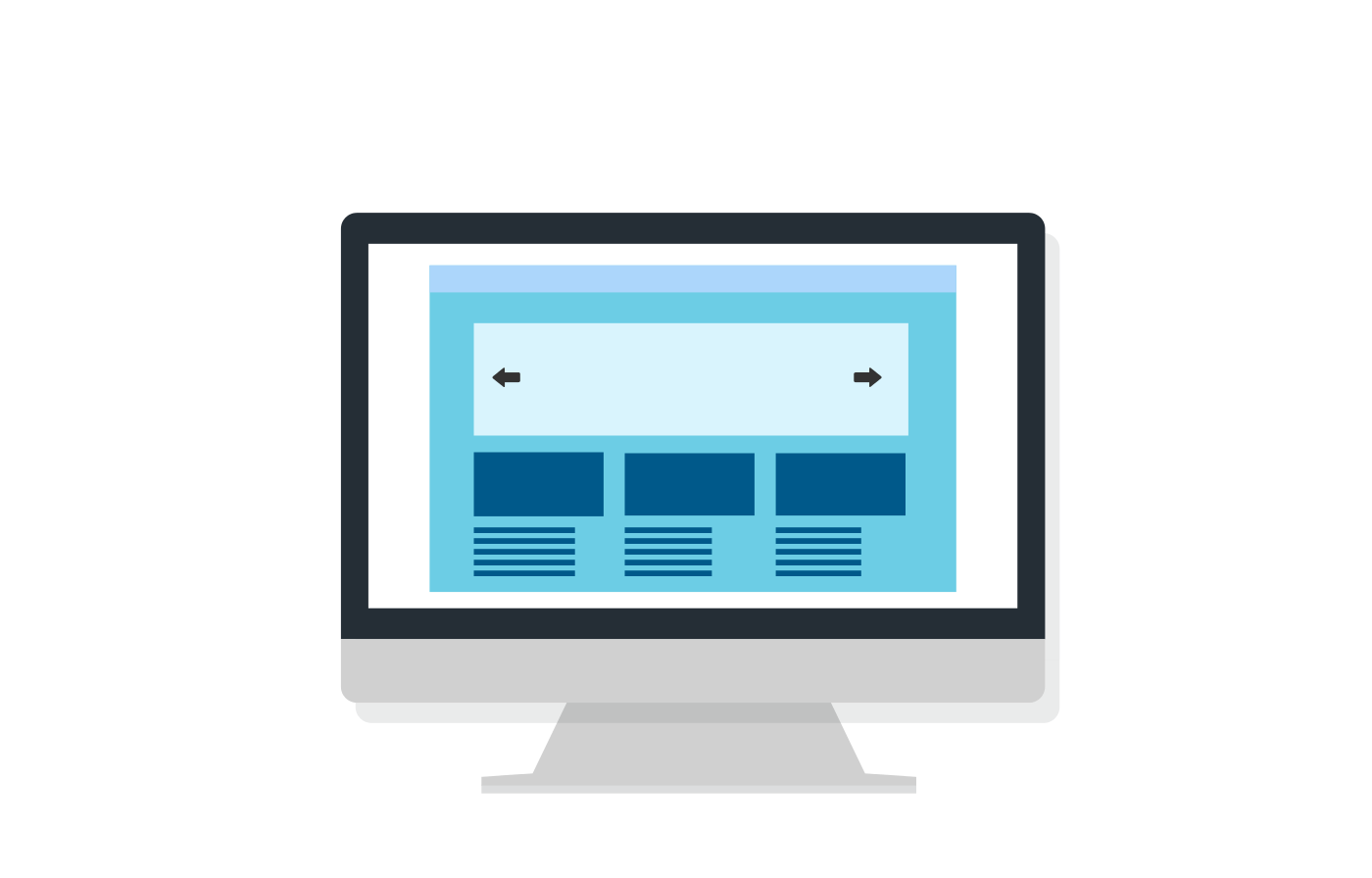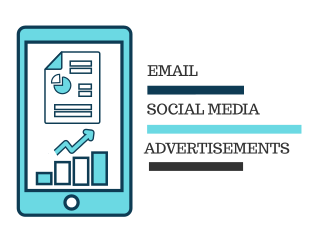 Online Marketing Ventura County
Is your business turned on? Are you trained and ready to market your business On-Line? Do you have what it takes to show up on the Internet when customers are searching for you or what services and products you provide? Starry Night Marketing is here to help you develop and manage your Internet presence.  If your business is in need of new clients, or a professional On-Line appearance, let Starry Night Marketing put our experience and expertise to work for you.
Content Development Ventura County
If you have begun to establish your online presence but need help creating relevant content that is optimized and relevant then Starry Night Marketing can help. We help your business create content so that you remain up-to-date.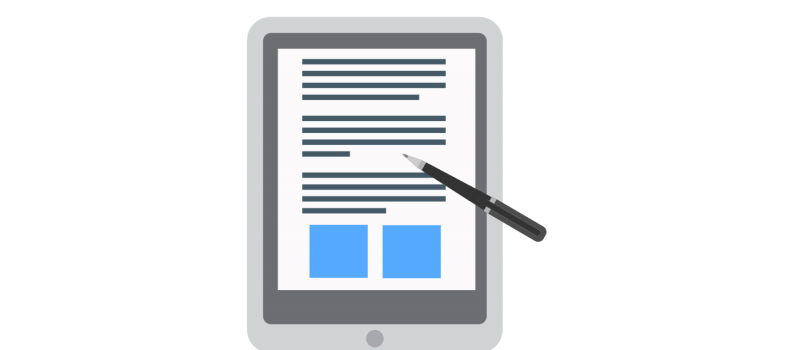 Clients
At Starry Night Marketing we pride ourselves on our work ethic and dedication to client satisfaction. We want to not only make you a client for life, but also to attain your trust with your friends and family. The biggest compliment a client can give us is a referral of someone they know. You have our promise that we will do all we can to not only do the job we promise, but we will strive to meet and exceed your expectations.